Stephenville Carpet Cleaning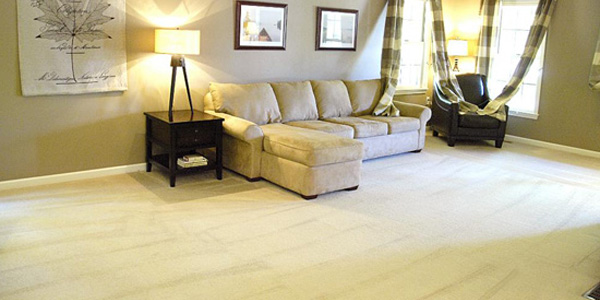 Advanced Carpet Cleaning in Stephenville TX
Our Stephenville carpet cleaning customers will get top quality service with knowledgeable uniformed technicians using state of the art equipment which helps them perform mastered cleaning techniques that are proven to get your carpet extreme clean.
What Cleaning Method?
Advanced Carpet Cleaning uses powerful truck mounted steam cleaning equipment. Steam cleaning is also known as "Hot Water Extraction" which is the preferred carpet cleaning method by most carpet manufacturers. The hot water reaches temperatures of 230 degrees which also helps to sanitize while cleaning.
How Long to Dry?
Depending on temperature and humidity most carpet dries in 2 to 6 hours. Advanced Carpet Cleaning techs will help you control the perfect drying environment.
How to Schedule an Appointment?
It is easy. Simply call or fill out our contact form. If using the form please be descriptive in the job details form field. The more we know the better we can quote you a fair price. Email from the form is checked regularly however calling is the fastest way to get the information you need and in the front of the line on our schedule book. Please feel free to give us a call for any questions.